About Our Practice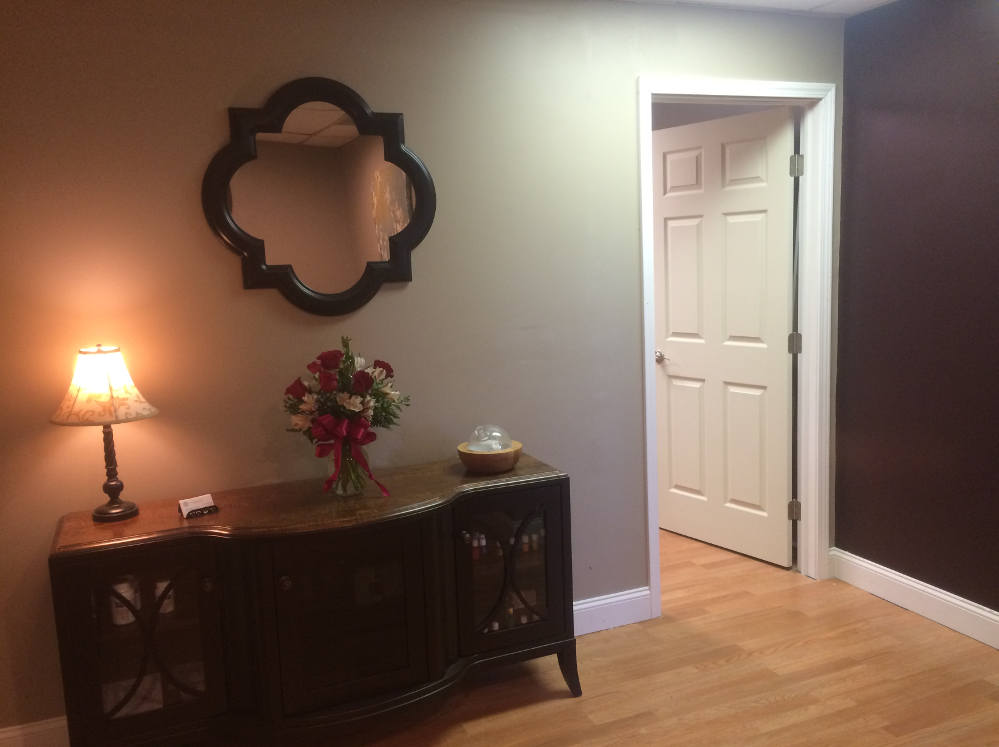 O'Brien Medicine incorporates the most modern medical practices, but upholds the traditional patient-provider relationship. We put the patient's needs first and cut out the red tape of insurance by employing an independent fee-for-service model.

We are a direct pay practice. This means we do not accept any insurance. While this approach may seem disagreeable at first, once a patient has seen the benefits that this model offers they will embrace direct pay medicine. We have all spent an hour or more waiting to see a doctor, finally get into the room and then only to get a couple of minutes with the doctor. A lot of what drives that behavior is the high overhead that insurance billing incurs. At O'Brien Medicine you will be given the time that is needed to truly address your health. This includes treating with the best treatment not just the treatment that your insurance company prefers.
My passion and purpose is to help people obtain optimal health through a range of approaches and therapies that focus on the whole person, not just the symptoms.

I have a special interest in helping people lose weight and reduce the risk of health related conditions such as diabetes, high blood pressure, coronary heart disease and obstructive sleep apnea. I offer medical assisted weight loss programs.

I am dedicated to helping people live their lives to the fullest. Your health and well-being is important to me. I encourage you to contact my office and see how we can help you can become the best that you can be.
Services
O'Brien Medicine provides an optimal medical experience.